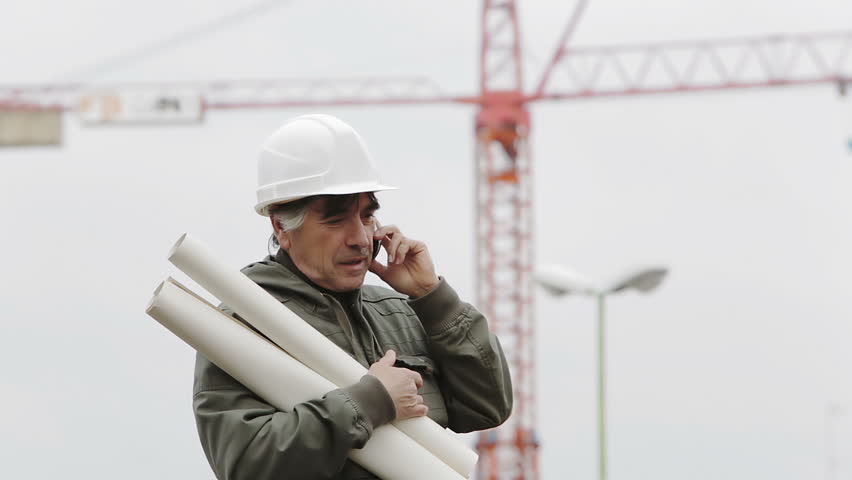 Headhunters, internal recruiters, and search consultants. No matter what you call them, candidates in the construction industry are getting more phone calls than ever from them. With so many folks reaching out, how do you pick the best recruiter for you? Here are some questions you should ask yourself:
Do they specialize in a small territory? Is that where you want to live?
Do they tell you the names of the companies they work for?
Do they know more about your competitors than you do?
Do they genuinely want to help you?
Do they respect your time?
Do they offer more than going to work for a competitor?
If you can't answer "yes" to all of these questions, then keep answering the phone. A recruiter should be someone you call more than when you're ready to make a job change. They should be a trusted ally to give salary information, to divulge competitor information, and to help prepare for a review. Someone who calls you with the "perfect opportunity" before they know what the word "opportunity" means to you does not have your best interests in mind. They're just hoping you want to make a move. At Wildcat Search Group, we take pride in helping people because we understand that help doesn't always mean making a job change.