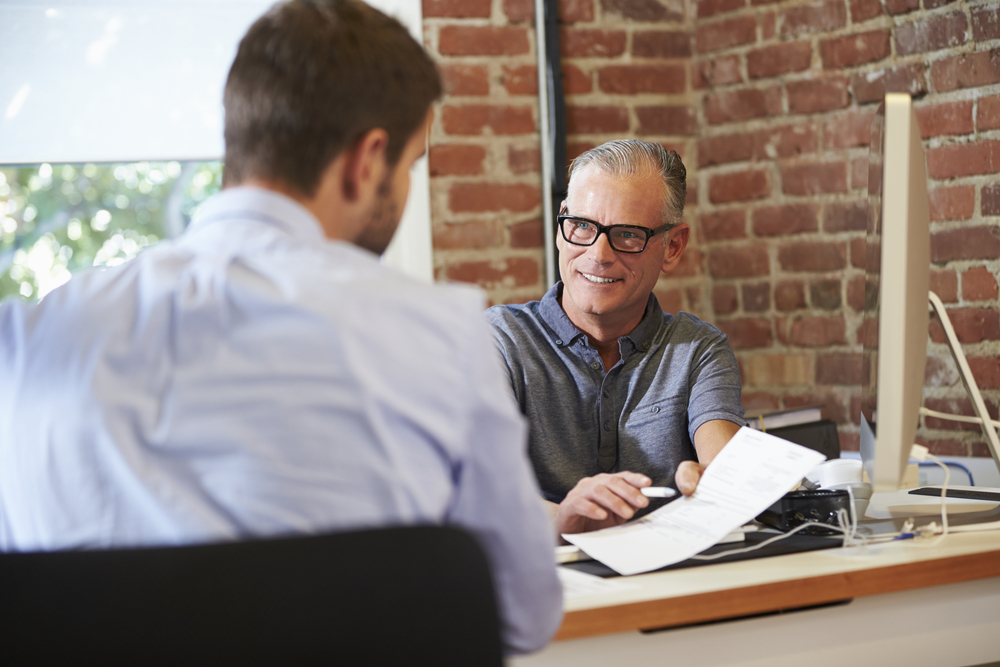 It's that time of the year again – review season. And, employees in the construction industry need to prepare themselves. The times of employer dominated reviews are over because we are in a candidate-driven market. This simply means there are more job openings than people to fill them. You, as the candidate, have more leverage.
The positions in the highest demand are recent college grads, superintendents, and folks who are willing to travel to the jobsite. If you fall into one of these categories, companies don't want to lose you. Here are some tips to ensure you get the most out of your review:
(1) Know your value
Do you know what people in your city make with your job function, not job title?
Do you know what people make at companies where they work less hours? What about more?
Do you know how profitable your jobs have been?
(2) Be upfront and honest
Do they know where you see yourself in 1, 3, and 5 years?
Do they know if you feel underutilized or underpaid?
Do they know what roles you'd like to learn next year?
(3) Think of solutions – not just problems
What areas of the company have improved in the last year?
What areas need improvement moving forward?
What is stopping the company from addressing these problems?
Too many people think the best way to negotiate with their boss is to keep their cards close to the vest and put on a poker face. I couldn't disagree more. This person sounds like they have a boss they don't trust.
It's important to be upfront and honest with your employer. It's the only way you'll get more money or more responsibility in your role. Too many people use their resignation to explain what's wrong when they should have voiced their concerns during a review. Don't let this opportunity pass you by.