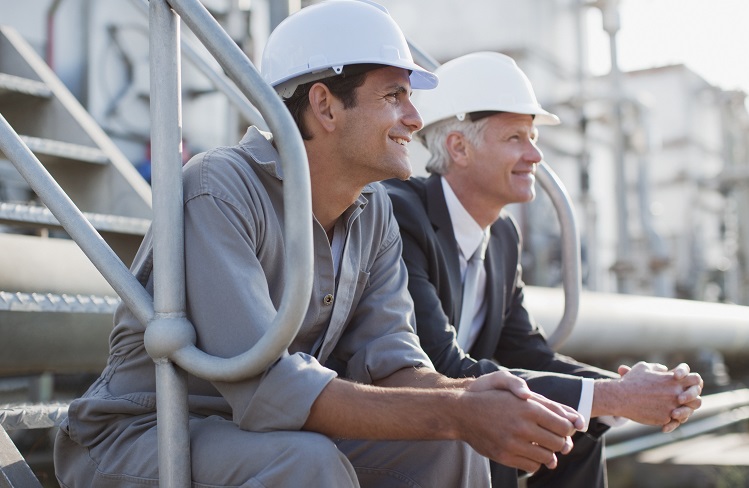 2018 was a difficult year for candidates looking to make a move in the construction industry. General Contractors were busy which made it difficult to distinguish a good company from a great one. Combine that with the overflow of calls from strangers with the "perfect" opportunity for you – even though you'd never talked to them before. And, let's not forget the countless job postings and blast emails from companies. It's safe to say candidates were inundated with offers.
However, 2018 won't be remembered as the year of opportunity – but rather the year of the counteroffer. And, by "counteroffer," we don't necessarily mean more money thrown your way as you're leaving. We mean finally getting the things you've been asking about for years. The most common counteroffers in 2018 were:
A promise for less travel
A promotion / change of title
A new role personally catered to needs
More money
It's easy to understand why companies' knee-jerk reaction is to pay you more. A quick bump in your base salary is cheaper than having a professional (like me) replace you. The top three "counteroffers" are promises that will put General Contractors in a bind as the market slows in 2019.
Title inflation will cause wages to stall and, as companies look to grow or maintain their backlog, they'll be forced to expand geographically. Basically, folks will have to travel more. Owners, typically, prefer to see management on-site, and contractors will be forced to cater more to clients than employees in a competitive market. 
If you took a counteroffer in the last two years, it is important to ask yourself a few questions:
Were my motivations to leave really fixed?
Have they kept their promises?
Did accepting a short-term fix keep me from long-term benefits?
Are things weird ever since I tried to resign?
Was my bonus in 2018 the same as 2017?
Counteroffers happen all the time but, year in and year out, statistics show that most candidates are no longer employed at their firm a year after accepting a counteroffer.
At Wildcat Search Group, we're excited to see what 2019 has in store for the construction industry. We think the market will slow down a little which will allow great companies to rise above the good ones. But, it may also be a year where promises of the past aren't kept.
If this is the case, candidates need to be better equipped in finding the right long-term opportunity for themselves. Build a plan with a recruiter in your market who can keep an eye on the market and make you aware of opportunities worth exploring. It never hurts to have a plan – even if life events cause you to alter it annually.