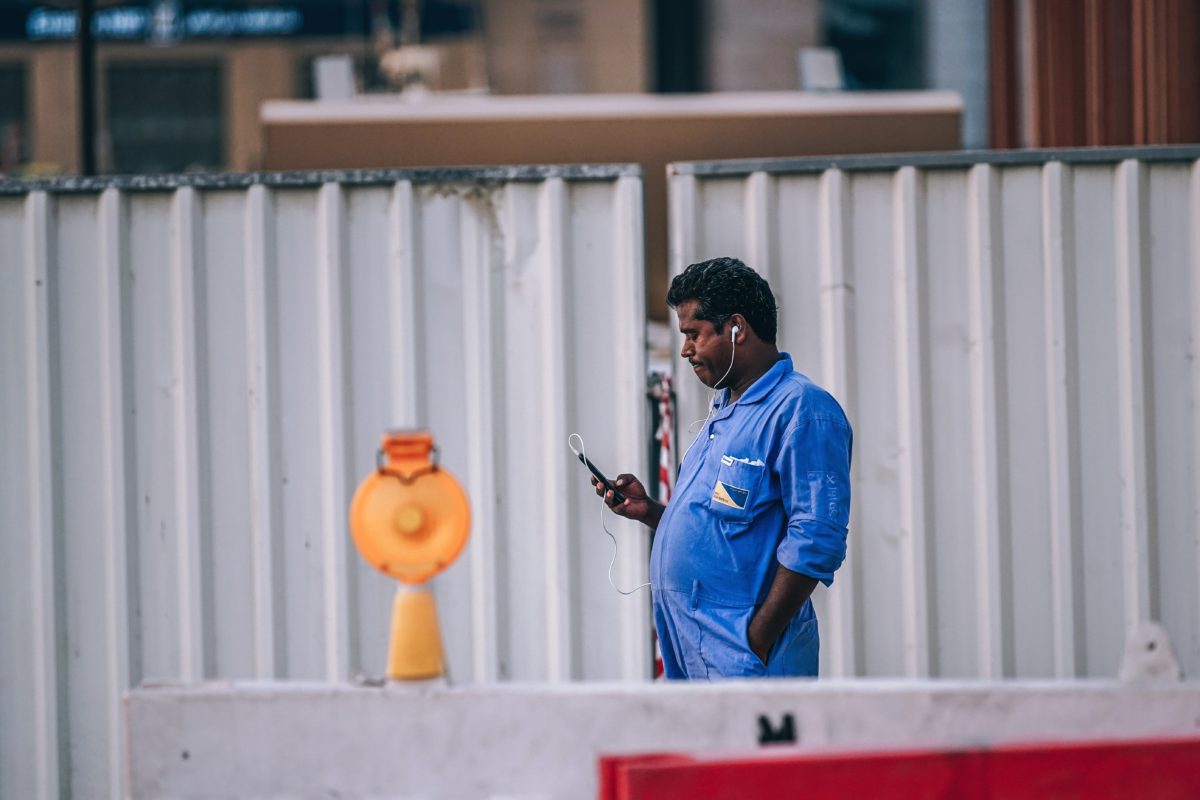 Candidates always say they get too many headhunter calls. So, they rarely call them back. On the rare occasion they do, the "perfect opportunity" is not the right fit, a lateral move or worse.
My first question to candidates is, "How much time did you spend with the recruiter on the front end?" More often than not, they spend less than a minute. Well, no wonder why the headhunter keeps missing the mark – they don't even know what a better opportunity looks like for you. Take the five minutes and talk to us. If you're not willing to do this, you're wasting your time answering the phone.
Most of the candidates we talk to are happy where they are – which is great. Let us know what you like about your job and what you're not willing to walk away from. This will help us outline the issues you want to see improved. After all, your job is more than just a paycheck. We want to help you based on the factors that are important to you.
Here are a few tips to help you navigate the headhunter world and take less calls:
Only talk to recruiters that specialize in your market. Confidentiality is crucial – you want to work with someone who knows the relationships in your town.
Spend the five minutes telling a recruiter what a better opportunity looks like for you (within reason). We want to bring you opportunities you're excited about.
When a recruiter calls the second time with an opportunity that isn't what you described, part ways. They clearly don't get it.
At the end of the day, a headhunter is only as good as the opportunities they bring to your table. But, don't leave them out to dry. Share with them what you like and don't like about your projects. We're not trying to waste each other's time.
I think a lot of recruiters are unfairly labeled "annoying," when the reality is, they don't know what to make you aware of. If a recruiter focuses exclusively in you market, and you've taken a few minutes to talk to them, the calls will be few and far between. All that being said, you could just ask the headhunter who their clients are – but that might make them too nervous…