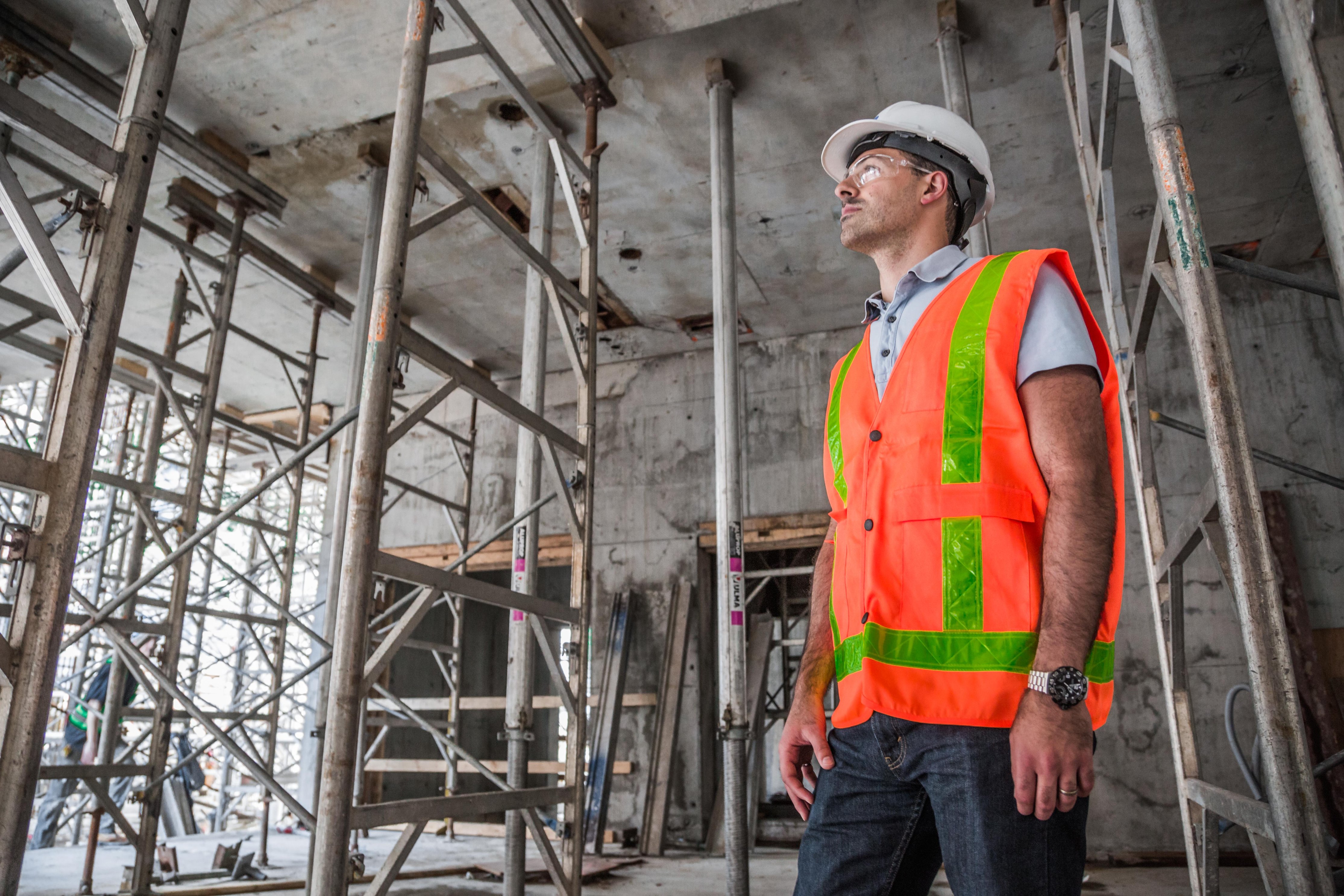 Project Managers all over the southeast are leveraging their construction experience to work for real-estate developers. Who can blame them? Developers work less hours, travel less, and are well-compensated. However, a lot of people want to switch gears to a developer when it's too late. An entry-level position as an owner's representative pays on average the same as an Assistant Project Manager ($75k). This means a lot of candidates face a pay cut to get their foot in the door. Here are some tips to avoid missing out on your window:
Understand most developers start employees with construction experience at $70k
Becoming a Senior PM with a GC does not make you more valuable to a developer
Start networking early in your career with developers
Be in the loop on development opportunities in your desired city
Working for a real estate developer can be a lucrative opportunity that allows work/life balance. But, it also poses risks which is why you need to understand the opportunity in order to assess it. Don't be afraid to ask tough questions. You bring valuable construction knowledge to a developer, but it's paramount that you understand how the role will evolve. Should the market slow down, you don't want to be one-dimensional. Here are a few sample questions to help you gauge the stability of an opportunity:
What market sectors do you intend to be in and what competitive advantages do you have in those markets?
What will I be in charge of beyond construction management?
Did you have layoffs during the last downturn?
Would you build for 3rd party clients if your development side slowed down?
Our best matches are when the opportunity is genuinely different. But it's that difference that forces candidates to realize they're not as valuable to a developer as they are to a general contractor. If you're looking to leverage the market day one, going to work for a developer isn't for you. If you're willing to take a risk in yourself, reach out to us.