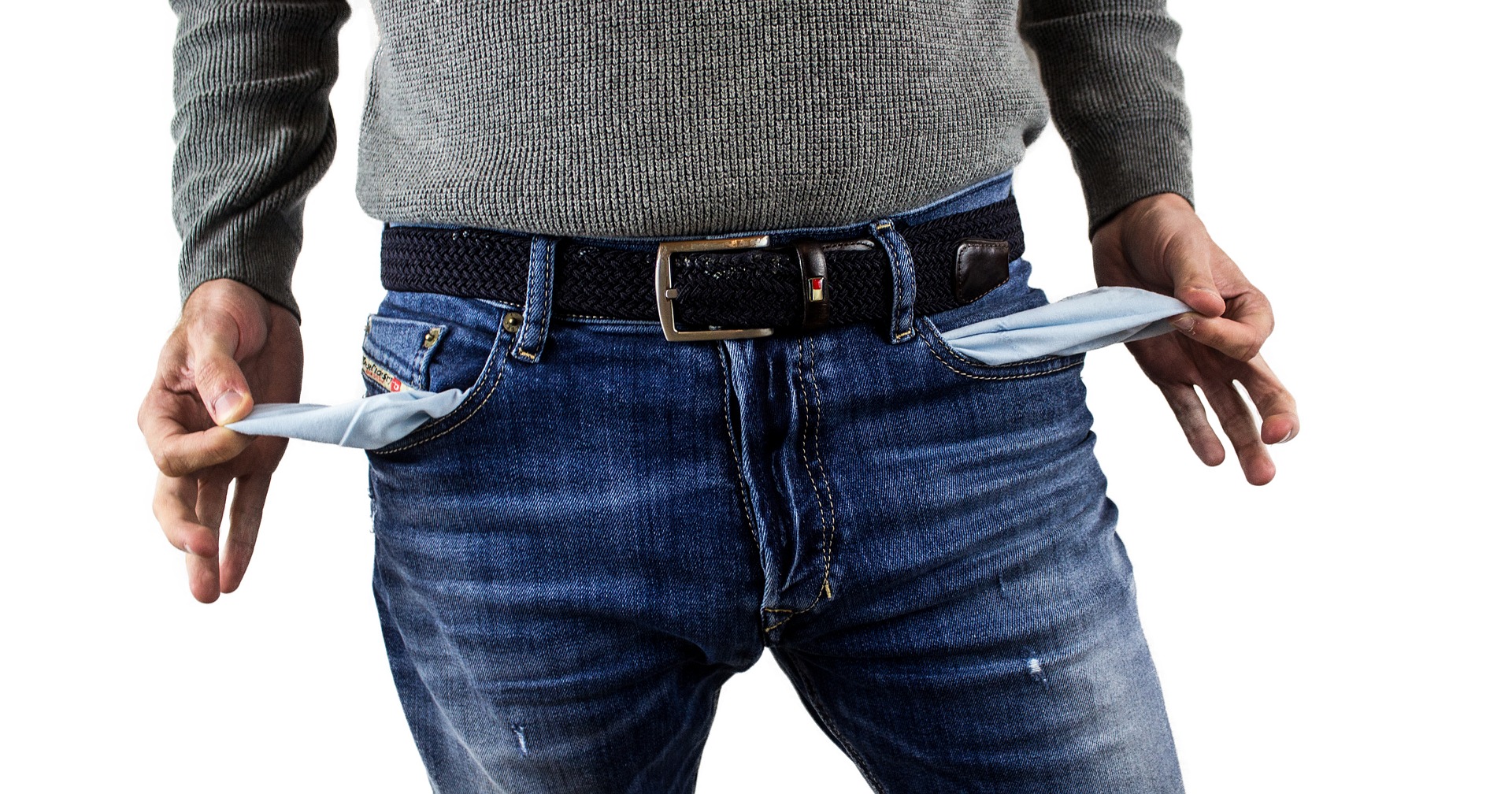 The construction market is booming so everyone in the industry is better off than they were five years ago. Right? Not really. On average, base salaries for Project Managers, Senior PM's, and Estimators in the Southeast US have not increased, even though the market is significantly better. The reality is that a lot of people have received promotions and that's why they're making more. Whether they were long overdue, or a counteroffer to retain an employee, most candidates are receiving more money only because they have moved up the org chart.
So, where is the money going?
The folks reaping the benefits are kids coming out of college, traveling Superintendents and *surprise surprise* executives. Executive pay is based on performance. When times are good, it's good to be a business owner. Yes, employees across the board are seeing a rise in their annual bonuses, but unless they got a promotion or made a job change, they aren't benefiting from the good economy. The candidates on the low end of the totem pole are receiving higher pay because they have negotiating power. Companies can see a 3-to-1 ratio of opportunities to students at a Job Fair, so they have to bid for their services. This means that Project Managers are getting sandwiched between their bosses and kids right out of college. Traveling used to be a part of the job for Superintendents. But, for the first time in a really long time, smaller contractors have opportunities where Superintendents don't have to take a pay cut. This means that large general contractors are forced to pay a premium for those Superintendents who are willing to travel.
What is causing this?
The problem is a lot of General Contractors use headhunters, but they still have to give new hires a promotion to bring them on board. So, companies are paying a fee for candidates who are unqualified for the position at hand.
At Wildcat Search Group, we don't believe it's fee-worthy to hire someone to perform a job they've never done with a firm they're not familiar with. Most of our competitors disagree. At the end of the day, search firms don't understand the difference between a fee-worthy candidate and someone you might consider hiring. A fee-worthy candidate provides value-add, can hit the ground running, and (most importantly) have frustrations at their previous firm that they will no longer have with our client. You make matches that last by helping candidates find a better culture, not a better title.
If you're interviewing a candidate and their motivations to make a move are based on lack of advancement, you might need to ask yourself "is promoting this person really going to make them happier? Or are we just making promises?" Just a friendly reminder to candidates to leverage the market for a better opportunity, not just a bump in pay.